Chanda Davis
Macon, Georgia (Senate District 26)
Chanda Davis starts off shy, then she gradually opens up. Her sister and mother laugh because the Chanda they know won't stop talking. The shy Chanda tells us quietly that she is 48 years old and has Down syndrome, that she has one brother and three sisters. She likes to play softball, bowl and sing.
Chanda lives at home with her mother, Florasee, and her father, Herbert. She is close to her brother and three sisters. Her sister Wanda interrupts to state for the record that Chanda is the queen bee of the family. She gives and receives lots of love. The love and connections in her family are a big part of her happiness and success.

But while money can't buy you love, it can buy you quality care and enrichment. In 2016, the Davis family applied for the Medicaid-funded New Options Waiver (NOW). After multiple go-rounds of submitting and resubmitting the complex paperwork, they received the funds for seven hours of caregiving assistance per week. Florasee thinks the State should simplify the application and explain to applicants how the caregiver hours are determined. Chanda's waiver allows them to hire a caregiver for only seven hours a week, which for her mother, is not enough. (Story continues below after slideshow.)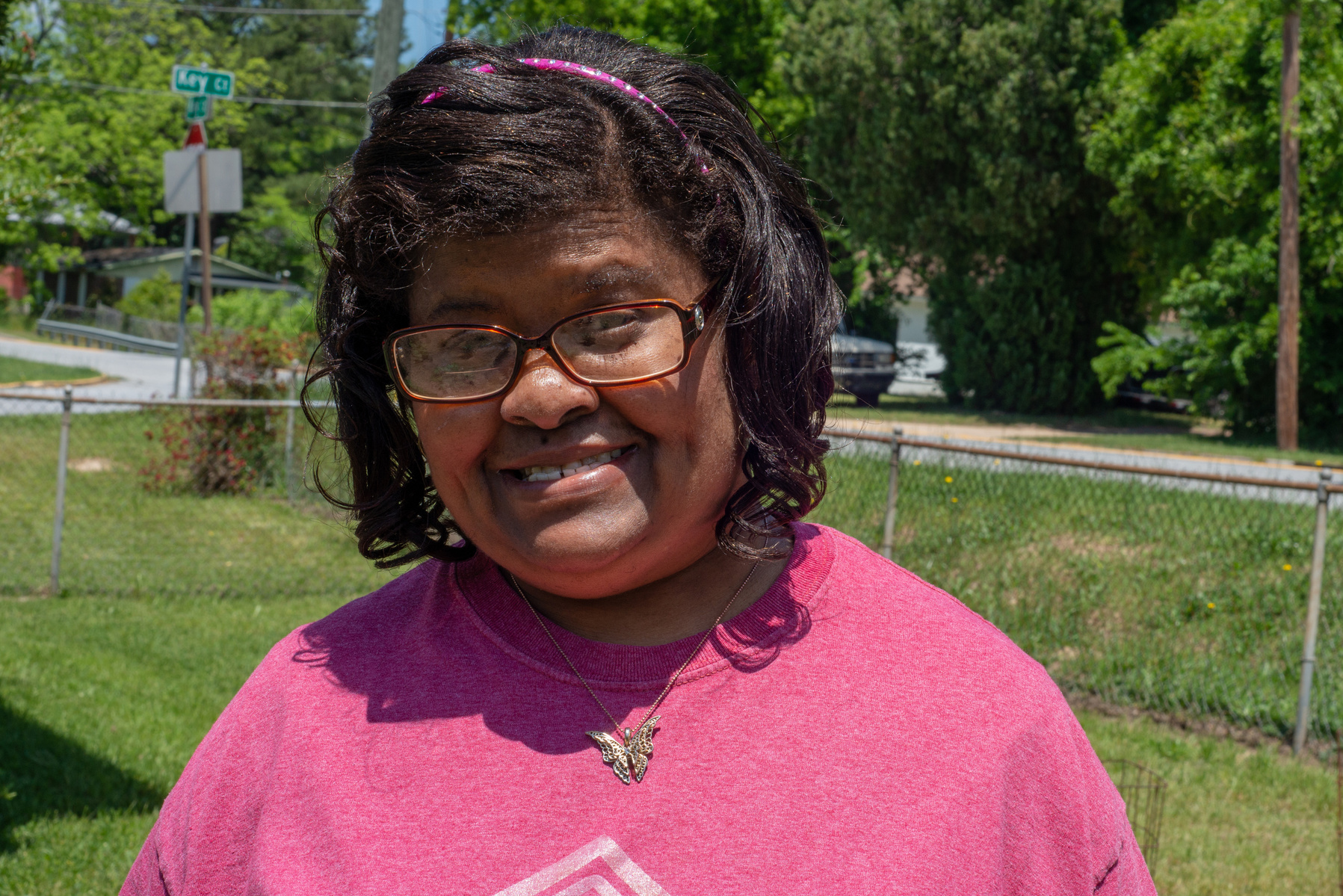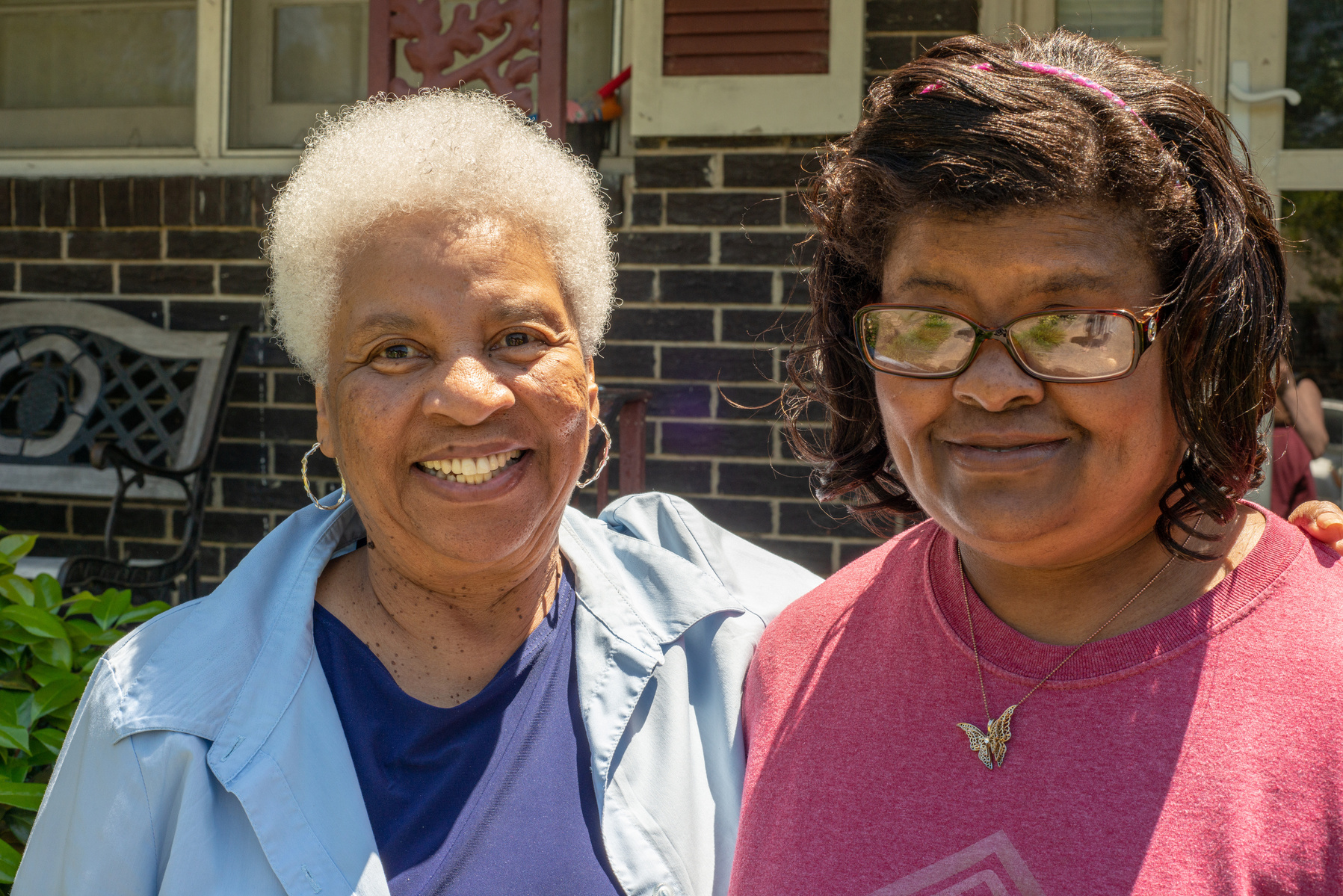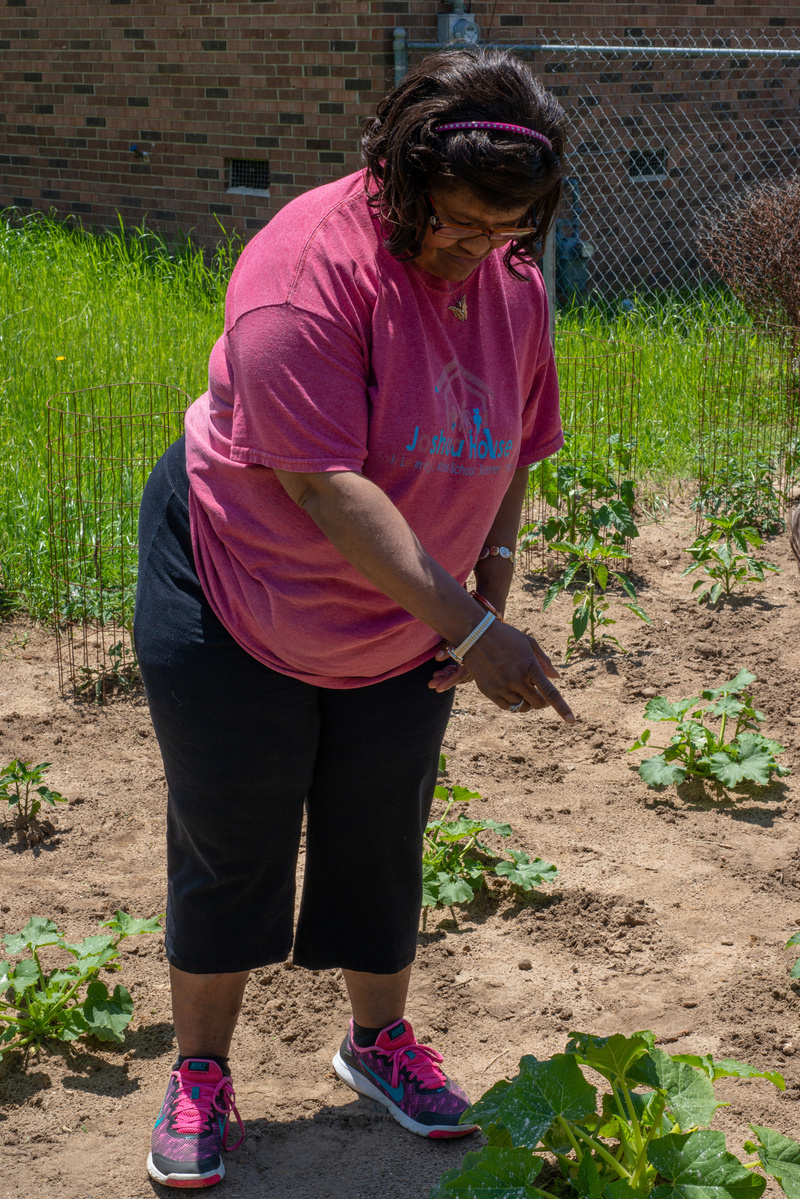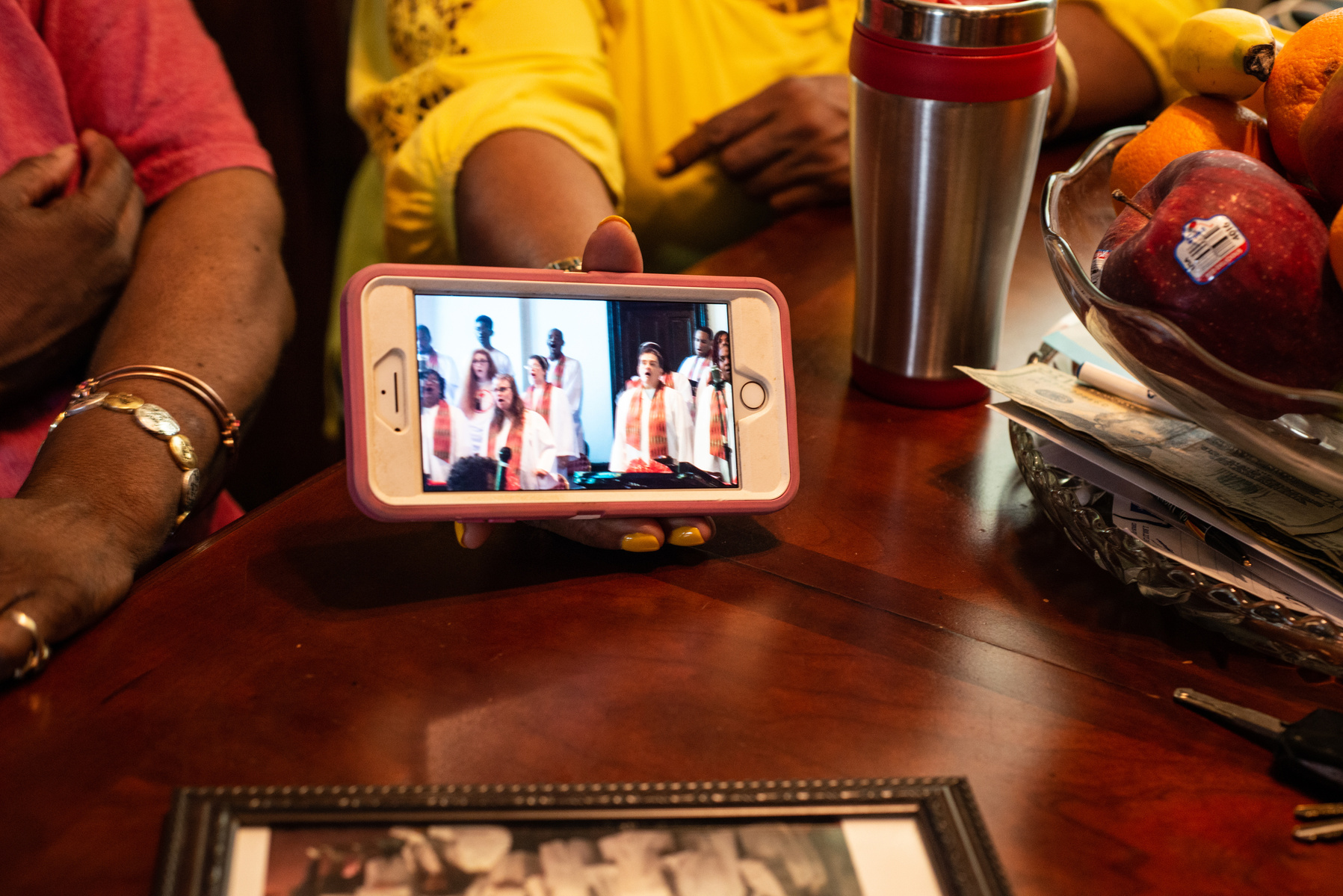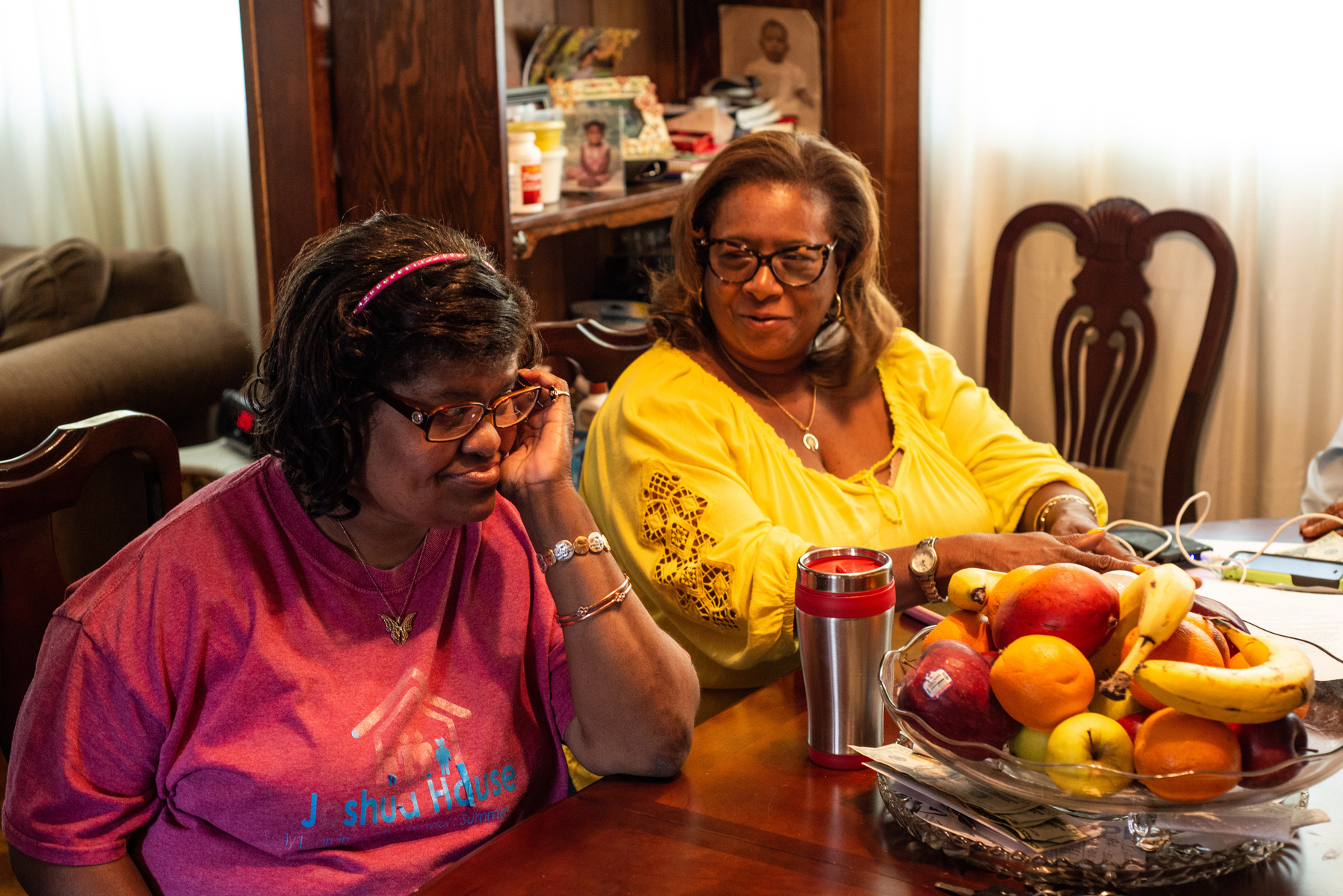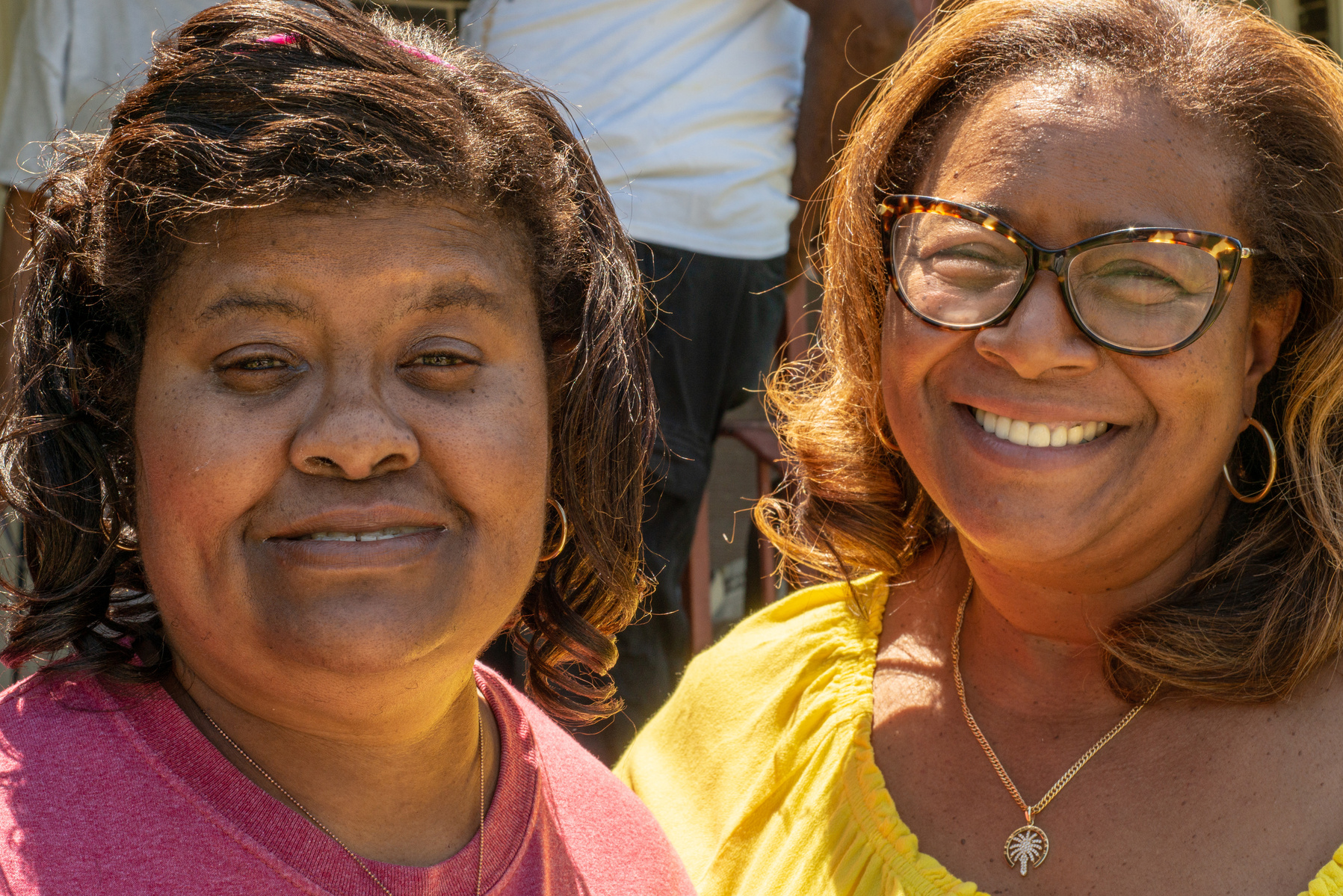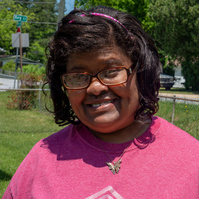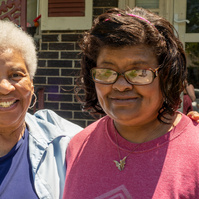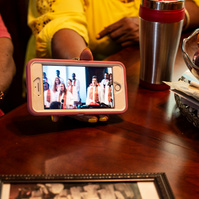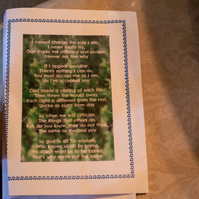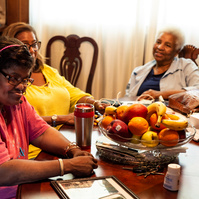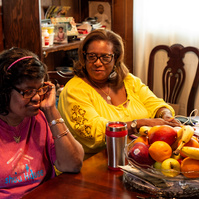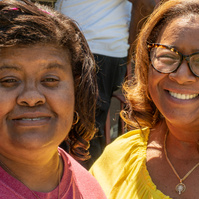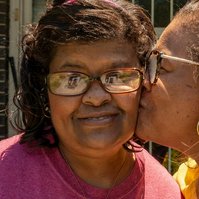 Once they finally got all the paperwork right, the waiver was approved quickly. Chanda went through several caregivers until they found the perfect match in Connie, a family friend and neighbor. Connie puts in more than seven hours with Chanda, which she doesn't get paid for. She shows us a notebook that carefully preserves memories of their trips and times together – to the Zoo, the State Fair, the Library. Her mom says, "I'm just so happy that Chanda is able to be out in the community, instead of being at home. I take her to her softball games or bowling games, but those hours with Connie really give her the extra enrichment she needs."
Before she had the waiver, Chanda received services from a private agency, Star Choices, paid for by the State. In her mother's view, the agency initially delivered excellent care. But when employees complained of the low pay, the more motivated staff left, and the agency hired people who weren't reliable, or had too many problems of their own. Instead of using that time for much-needed enrichment, the agency caregivers might take Chanda to do their shopping along with their own children. Or they would cancel at the last minute and leave Chanda without transport to her volunteer job.

One good thing did come of that partnership – Star Choices found her a volunteer job at a local daycare center. Since age 22, when she graduated from public high school, Chanda has worked in daycare. She loves the work and is good at it.

As a parent of an adult child with Down syndrome, Florasee would like for legislators to improve transportation services. She also would like more transparency about the process and how the hours and funds are determined. She knows that Chanda could benefit from having more than seven hours of support and enrichment each week.

Connie brings out a book about vegetables that she and Chanda got from the library. Suddenly extroverted Chanda says, "Let's go!" and leads us through the kitchen and out to the backyard, where she and her father tend a neat and healthy vegetable patch. She stands proudly and confidently in the middle of her garden, telling us the names of each type of plant: tomatoes, squash, beans, and peppers. This is her place, where she too is strong and rooted and cared for with love and attention.

Writer: Moira Bucciarelli, Photographer: Haylee Fucini-Lenkey