L'Arche Atlanta

L'Arche is an International Federation dedicated to the creation and growth of homes, programs, and support networks with people who have intellectual disabilities. The aim of L'Arche is to create communities which welcome people who have intellectual disabilities. By this means, L'Arche seeks to respond to the distress of those who are too often rejected, and to give them a valid place in society.
L'Arche is a way of life and a model of care that is unique ... adults with and without intellectual and developmental disabilities share life and friendships in community. In the L'Arche Atlanta community, people with intellectual and developmental disabilities (who we call core members) are not clients, patients, or recipients of services. Instead, they are friends, teachers, and companions, who, through daily acts of care, trust, and friendship, develop into ambassadors of compassion and leaders for social change. Read more about L'Arche Atlanta here.
Our Storytelling Project Director - Shannon M. Turner of StoryMuse
StoryMuse offers storytelling techniques as a tool for personal discernment, team building, and community development in effort to cultivate a world where all stories are heard and honored. Shannon M. Turner, StoryMuse's Founder and Creative Director, is a nonprofit professional who specializes in partnership development, program and event management, content development, storytelling, and writing. Shannon serves as an independent consultant who conducts workshops and provides coaching to individuals and organizations seeking to use true, personal stories for transformative potential. She is the producer of Carapace, Atlanta's premiere monthly true, personal storytelling event and has an MFA from Virginia Tech. Read more about StoryMuse here.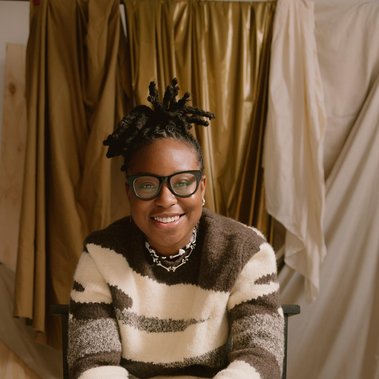 Sydney A. Foster
Sydney A. Foster lives and works in Atlanta, GA. Sydneyruns a boutique creative agency, USSPECTS. She is an image-maker and directorwho focuses on capturing the spirit of community, vibrance, nuanced queeridentities, and southern black culture. Selected clients include ACLU, ALifeNYC, CUT, DoorDash, Equal Justice Initiative, Footlocker, JDSports, Nike, POLITICO,Partners In Health, REVOLT, ServiceNOW, Southern Poverty Law Center, Target,The New York Times, The Washington Post, and The WellnessCoalition. Sydney has photographed Atlanta rappers, B.O.B, Pose FX,B.Hawk; singer, Dave Matthews; and Tarana Burke, founder of the "me toomovement". Learn more about her on her website.
Haylee Anne Fucini-Lenkey
Haylee Anne is an Atlanta-based disabled artist who makes process-oriented imagery. Her dreamy photographs and installations of found materials are meticulously constructed, using special-processes such as cyanotype and van dyke printing, as well as intuitively curated objects. Learn more about Haylee here.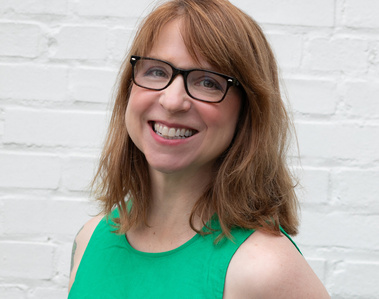 Kate Sweeney
Kate Sweeney is a freelance writer and podcastproducer living in Atlanta. Her book AmericanAfterlife (UGA Press 2014), won a Georgia Author of the YearAward. A journalist with 90.1 WABE Atlanta for over a decade, Kate produced thefirst season of BuriedTruths, which earned a Peabody Award and a Robert F. Kennedy Award.Her writing has appeared in Full Grown People, OxfordAmerican, Atlanta magazine, and Utne Reader, amongother outlets. See more of her work on her website.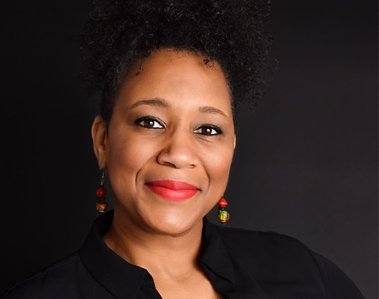 Naomi Williams
Naomi D. Williams is a perfectly imperfect person on amission to empower individuals and families to live their best life, now. As aLife Doula, she helps people navigate and process major life altering events.Naomi believes anyone and everyone can and should lead an exceptional life. Sheis the author of And God Remembered: A mother's heart-opening journeythrough 22 weeks in the NICU. When not advocating for her family or others,you can find Naomi getting lost exploring nature or taking a deep breath on heryoga mat. Learn more about her work on her website.
Past Project Contributors
Podcast Production: FRQNCY Media
FRQNCY is a first-of-its-kind production company. They empower you to podcast however you want - whether you want to learn how to do it yourself or need someone to do it all for you.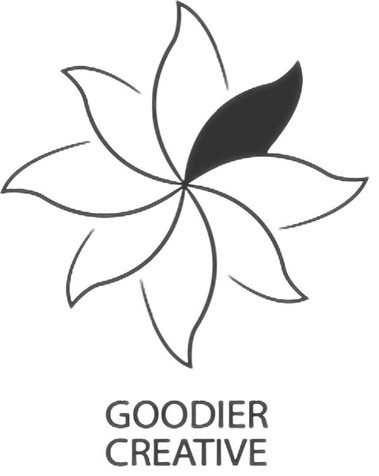 Goodier Creative
Goodier Creative specializes in creating online videos for small businesses and nonprofits, offering filming, editing, and motion graphic services to help organizations connect with their audiences and make an impact.