Kelsey Payne
Dalton, Georgia (Senate District 54)
Five months ago, Kelsey Payne started her new job at the Shaw Industries Plant #52 in the MTO (Made-to-Order) Department. It was a significant moment in her life, representing a whole new chapter.
Kelsey is a 25-year-old woman with autism who lives in Dalton, Georgia. She was up late last night because, even though she likes her new job, it is a late shift. She works until 11:30 p.m. and then has a 15-minute drive home. Kelsey's job is "swatch handler," which means that she pulls squares of fabric to send to people who are considering the purchase of carpet from the factory. She carefully describes the process for labeling and scanning the products.
The reason why Kelsey's job is so significant is because she spent five years in what she and her mom, Pam, both call "a dark period." Graduating from high school in 2012, Kelsey had virtually no resources to understand what she could do. That's why she went home and sat for more than five years. Kelsey and her mom lived together during those years with their four small dogs. All the while, Kelsey's dad was pushing, knocking on doors, trying to get Kelsey some services. (Story continues below after slideshow.)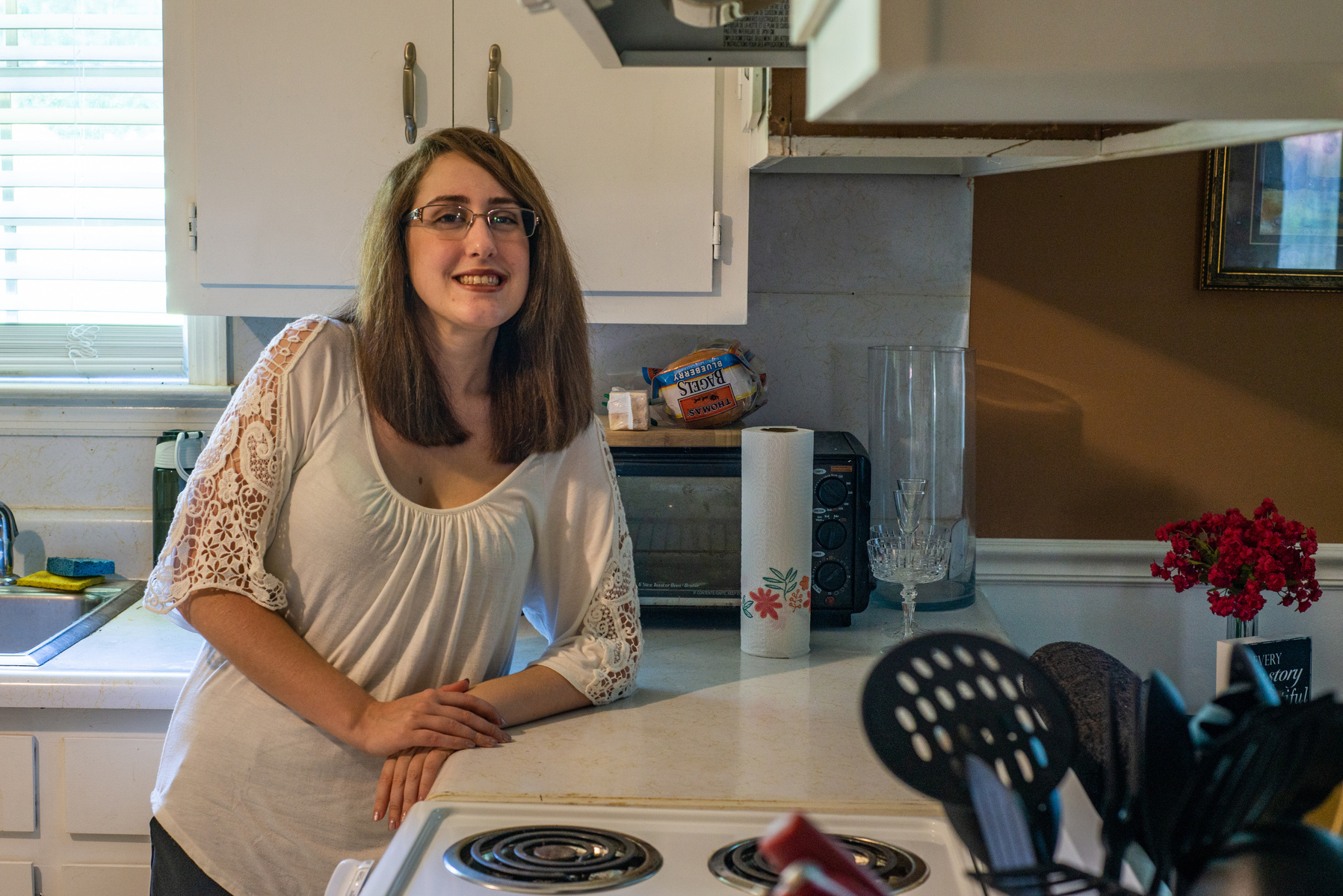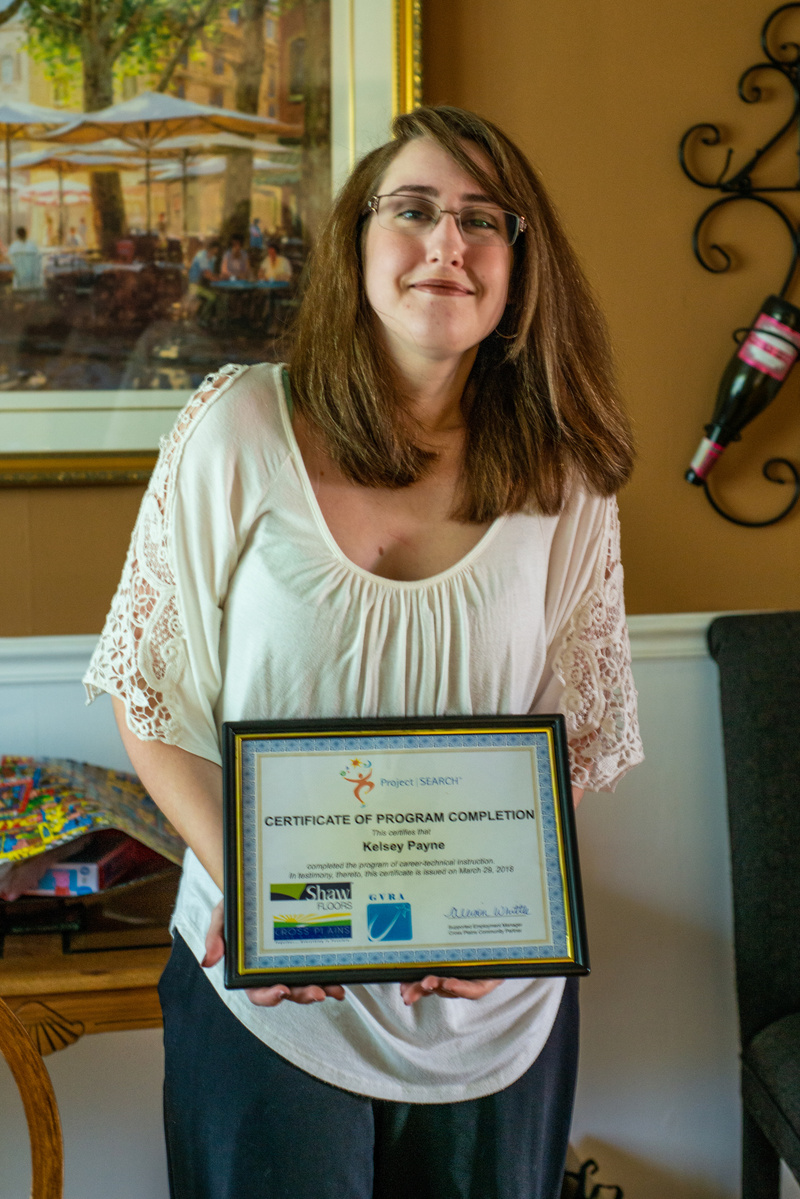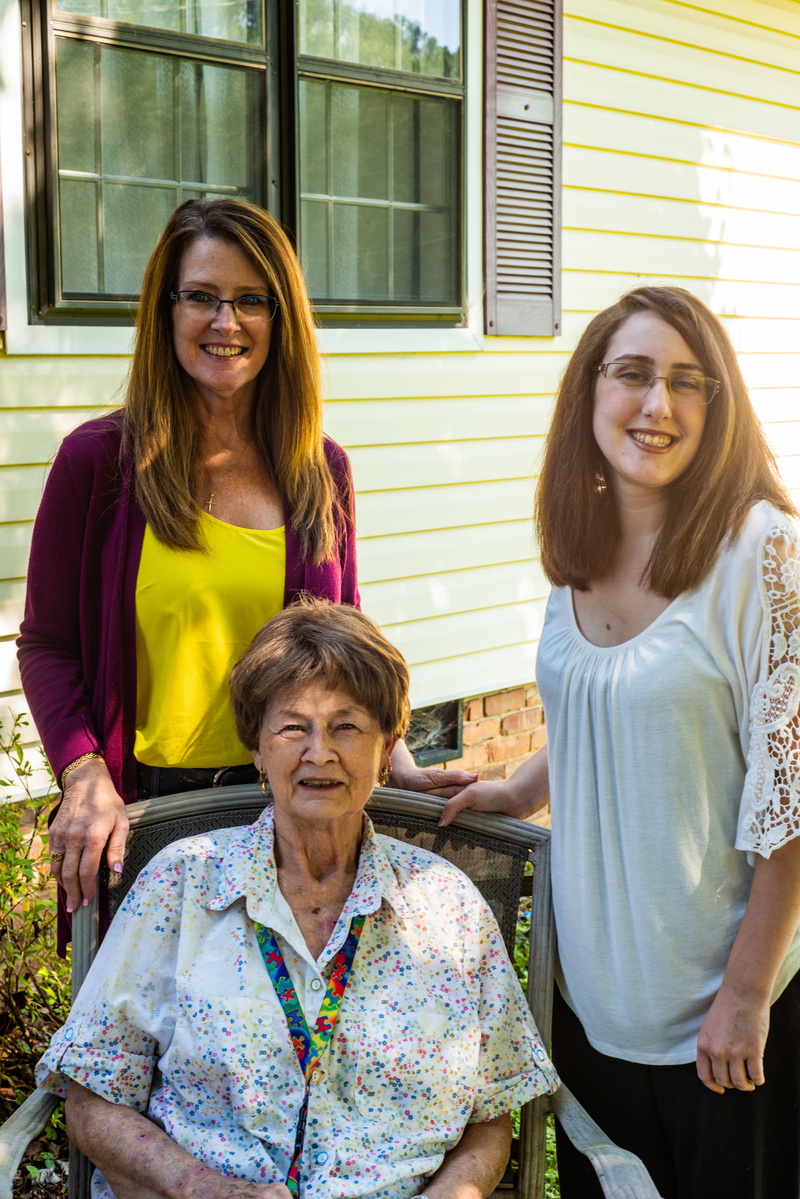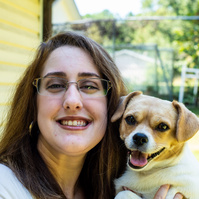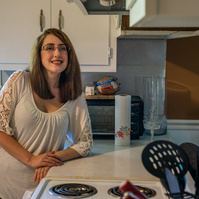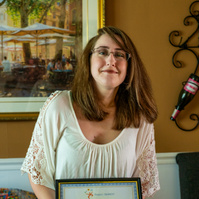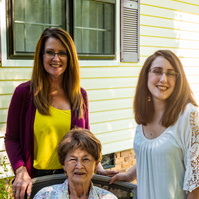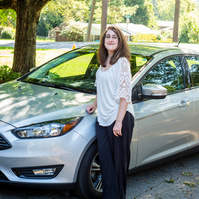 Eventually, thanks to her father, Tomas', persistence and advocacy, Kelsey got into Vocational Rehab. After she'd been there a while, she was discovered by an organization called Project SEARCH. "[As] a nine-month internship for young adults with disabilities that involves full immersion into the workplace," states the Project SEARCH website, "the number one goal is to obtain competitive employment in the community." A job coach worked with Kelsey on her job skills and confidence and helped her make job applications.
Tomas says he first made an application for a New Options Medicaid Waiver (NOW waiver) on Kelsey's behalf in 2012 as she was getting ready to graduate from high school. That began a years-long process of evaluation with psychologists, one after another, even having to travel to Tennessee for one of the many psychological evaluations.
Now that Kelsey's waiver is finally in place and her services are established, she has become highly independent in the last few years. She's able to supplement the NOW waiver with the money and benefits she makes at her job.
Another way that Kelsey has come out of her shell in the last year is getting her driver's license. Within six months of deciding to make it happen, Kelsey was on the road. Public transportation is not an option where Kelsey lives, and even transportation services for people with disabilities had proven to be unreliable. In fact, if given the opportunity to speak directly to a legislator, Kelsey would tell them about transit and how people need to be communicating better. She describes a moment in particular where she was made late to work because she was calling the transit bus over and over again and never getting a response. She says that happens to a lot of people she knows who do not have the option to drive like she now does.
If Pam had the opportunity to speak with representatives, she would say that departments and agencies that serve individuals with disabilities need to communicate with each other. "There needs to be a database somewhere where, if they put in her social, everybody that's got anything to do with providing services, should be able to see her records," she says. Pam despairs over the hours they've wasted filling out paperwork and being interviewed, being asked the exact same questions again and again.
Pam is truly astounded at how far Kelsey has come in the last few years. "This is somebody who didn't talk very much a few years ago," Pam grins. "Now you can't get a word in edgewise." She describes going to Kelsey's high school IEP meetings and how the girl would just sit there silently, "and now, talk about the word 'advocacy.' She advocates for herself. She can very well speak up for what she's doing and what she wants."
Thinking back, though, Pam feels really frustrated about the gap, "the dark period." While she ponders that perhaps Kelsey needed to do some maturing before she was ready to want more for herself, Pam still feels like more could have been done to support them at the time when she was graduating. "The word is lost. You don't know what to do next," says Pam. "If we had had more information at the high school level, there's no telling where she could have been. She could have been working years ago. Things could have been so different, and she wouldn't have had to go through that dark, depressed phase." She hopes that there will be more efforts for future students to help when they're graduating to know about the resources available to them.
Writer: Shannon Turner, Photographer: Haylee Fucini-Lenkey